I am an expert in positioning websites on search engines. I optimize the contents of your website to increase its visibility on Google, allowing you to intercept more customers.
In this article I will talk about the benefits, explain how SEO works and how to become the first site in searches.
All with practical examples. Let's begin!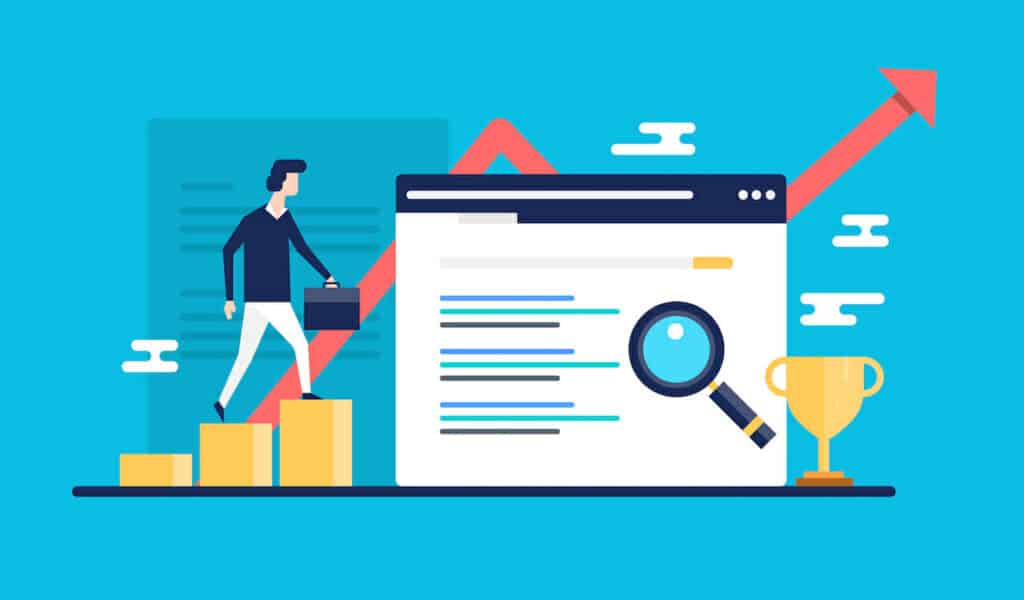 Advantages of website positioning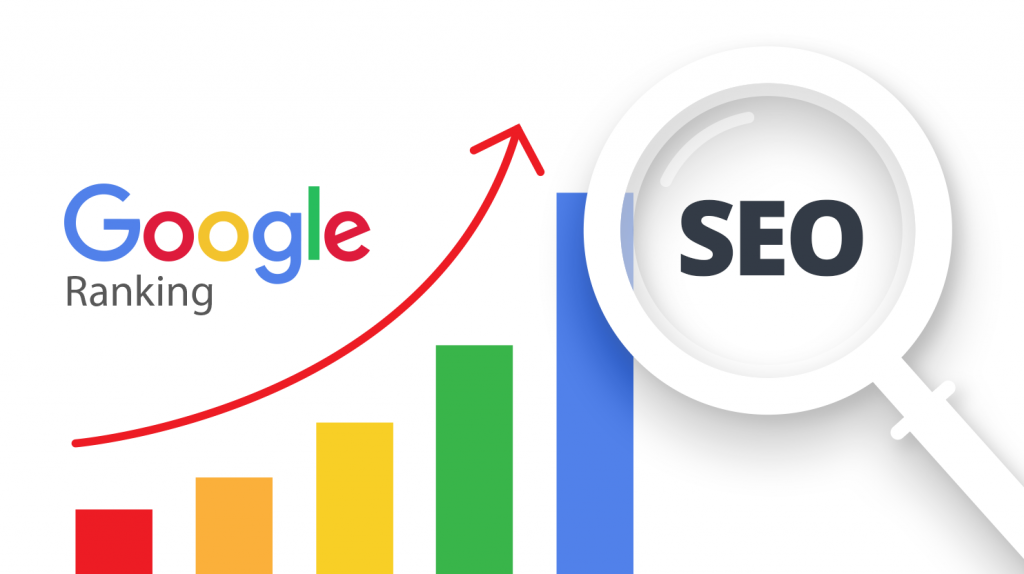 Positioning websites on Google allows users to be intercepted at the exact moment they search for specific products or services. Behind every search there is a need that the user wants to satisfy and will move from one site to another until he finds what he needs.
However, most users do not go beyond the first page of Google, for this reason not appearing on it is equivalent to not being present online. The only way to get visibility is to position your website among the very first results on Google.
How to reach the first position on Google
There are two different ways to get visibility on search engines:
How does Website Ranking work?
Identify the search intent of users
I analyze the search behavior of your potential customers, in order to identify the keywords they usually use when looking for businesses similar to yours on Google.
I choose the best keywords
The keywords used by users are many, therefore it is necessary to identify and use those that allow you to intercept a greater number of potential customers.
I write SEO optimized content
I optimize the contents of your website for the selected keywords, allowing Google and users to understand that the pages of your site can respond to users' needs.
Reach the first page on Google
As content satisfies users, Google will reward your website by making it more and more visible, thus allowing you to reach a larger number of potential customers.
How much does it cost to reach the first page of Google?
Positioning your website on Google through advertisements has a variable cost, depending on the searches for which you intend to be found.
Each search corresponds to a keyword and Google attributes a "cost" to it based on how many times it is used by users for searches. This cost will be charged to you each time a user visits your website by clicking on a Google ad.
Maintaining your website's ranking for a particular keyword through Google Ads could cost you too
€10.000
in just one year.
How much it costs to place a website through Google Ads with the keyword "Milan bathroom renovations"?
If you want to position your website on the first page of Google, containing advertising costs but intercepting the same volume of searches, SEO positioning is the solution you are looking for.
Get there before your competitors
With my SEO strategy position your web site first of those of your concurrence, allowing you to intercede a greater number of potential clients interested in your interests.
My SEO positioning goes far beyond simply identifying the right keywords:
Request your placement now
If you are a professional or have a printed piccola-media and wish to position your website locally, surpassing your competition and acquiring greater visibility, the price is:
Fill out the form to reserve the positioning of your website. I will get back to you shortly to talk about the goals you intend to achieve:
Do you have more ambitious goals? Contact me for a detailed quote!
To ensure the best results for our customers, we position only one activity per business sector locally . Consequently, if we have already placed a business similar to yours in the same location as you, we will not be able to take charge of your project.
Don't wait for a competitor in your area to contact us first.
Follow me also on the main social networks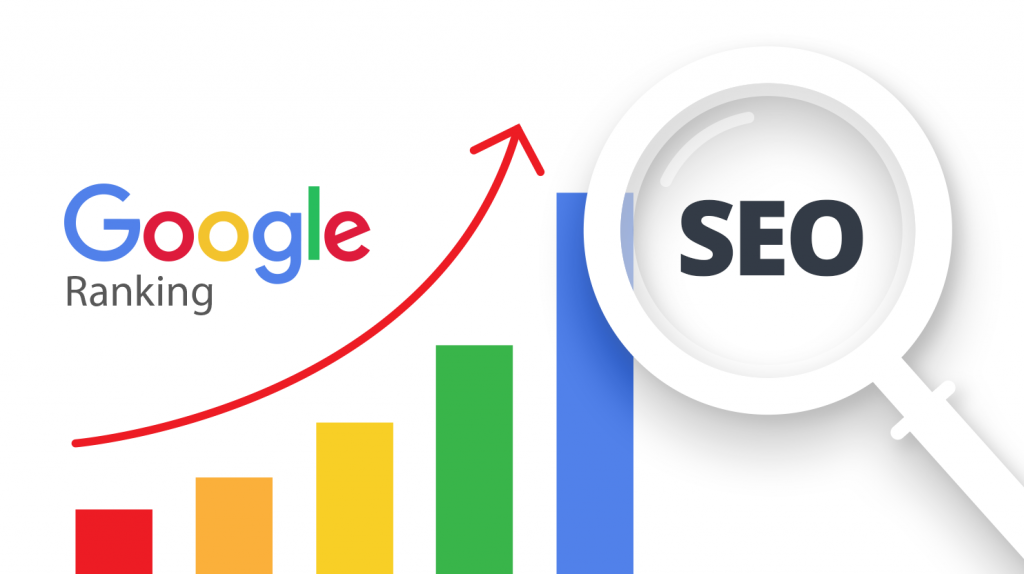 I am an expert in positioning websites on search engines. I optimize the contents of your website to increase its…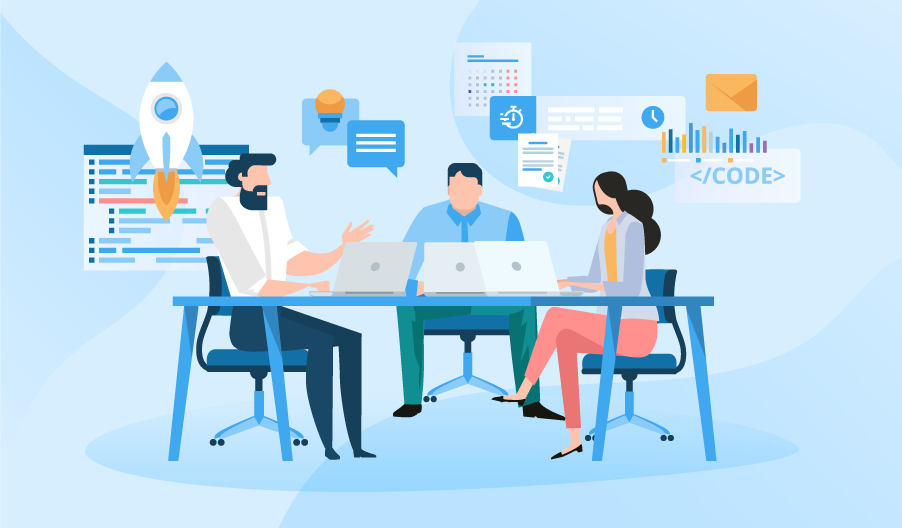 Web applications offer many benefits, they perform all necessary functions using a web browser.