Web applications are essential for several reasons. They offer many advantages, above all they perform all the necessary functions using a web browser, usually they do not need any installation.
Web apps, short for web applications, are web pages specifically optimized for use not only on PCs, but also on smartphones and other devices such as tablets. They are real applications that perform all the functions of a software, which can be accessed through a web browser.
In today's ever-expanding world, cloud-based features make web apps an essential business component.
Not only are leading organizations adopting and building web applications with the help of developers to meet their business needs.
Web applications for companies are often the best solution. Whether it's a business management app, a customer service app, or a simple employee app, they far outperform programs and websites.
Here are four reasons to consider commissioning a Web Application.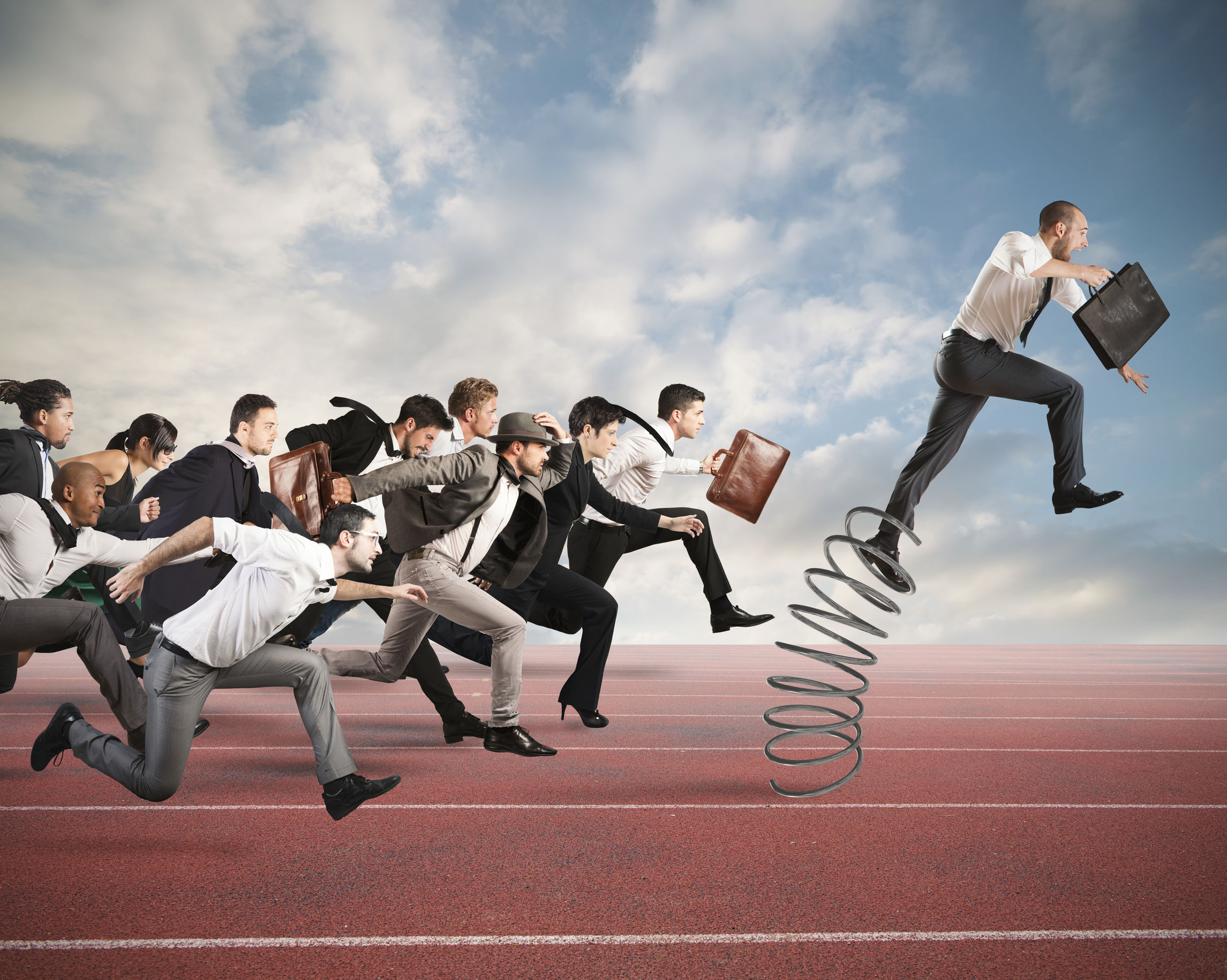 First of all, to use a web app for business or otherwise, it is not necessary to have any programs or applications installed on the device from which it is accessed (apart from the web browser which is pre-installed on any device).
Part of their importance comes from the fact that companies gain a competitive advantage, which is why a web app is important.
Adding to the power of mobile devices, web apps become an essential tool for acquiring and retaining customers. Because everything happens online: with web applications you don't need to save data on your device, so you don't need to access offline data that isn't in memory if you decide to change devices.
Businesses use these apps as powerful assets to sell their products. By building a custom mobile app, businesses can develop custom software, operating systems, and perfect solutions for their customers.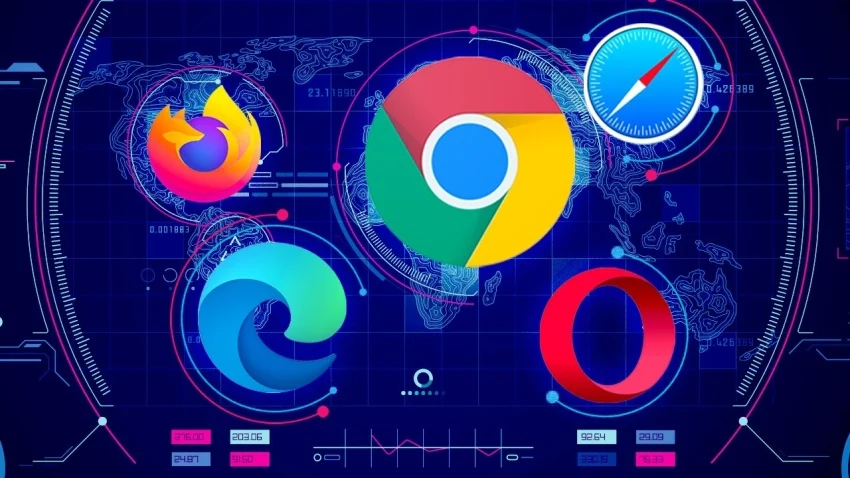 Web applications avoid app store subscriptions, fees, and restrictions when it comes to each software program. They allow companies to release their versions when they need to and bypass app stores. Additionally, there are all kinds of cloud-based tools available that allow businesses to use it to expand storage space.
Therefore, thanks to the cloud, both the Web App and all the data generated by it are saved on the Web, so they are accessible in an instant by any user with any device and operating system.
It makes no difference the device or the operating system from which the web applications are accessed, because they adapt to any system.
All businesses need to be aware of the security threats to their software. Web applications can protect websites and software programs. They are designed for greater privacy and a high level of security. With so many web technologies on the market today, it can be easy to secure your app.
Markets like Europe and Asia rely on mobile apps for security reasons. Because users don't need to update web apps, immediate improvements can occur to fix bugs and security issues.
The development team takes care of this aspect exclusively and this saves time and space on smartphones.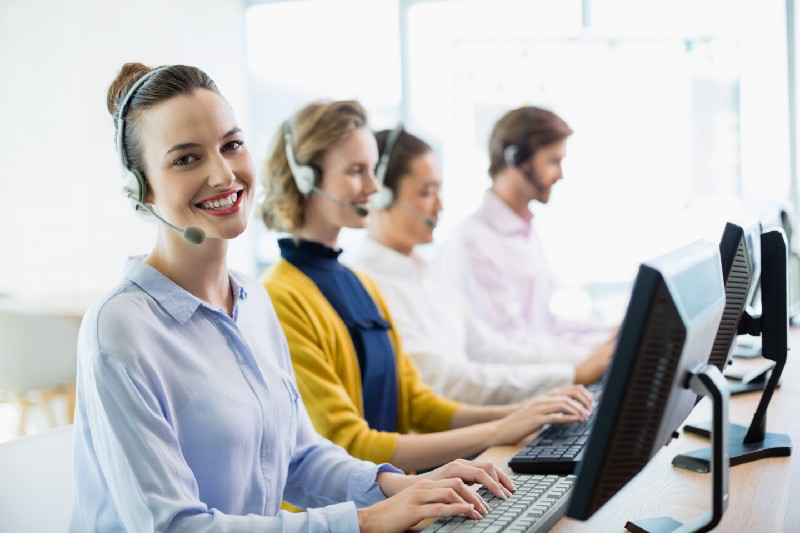 Web Applications offer options for advanced customer support. They can be the first line of contact between potential customers and the business. Applications are developed so that customer support is accessible at all times and can help build customer loyalty.
I help my clients understand which applications, Mobile or Web, best fit their business solutions. Through my processes, I provide advice and expertise to companies to obtain the best result. I want to find what best fits the business needs and then walk my clients through the development process.
How to have a Web Application
The cloud plays a vital role in the development of a web app is important and is responsible for most of its benefits. Basing everything on a cloud infrastructure is essential to make data available to everyone, on any device and at any time.
Would you like to create a web app for your company?
If you don't have the skills, you have two options: recruit developers who have the necessary knowledge and set up a team to take care of it, or entrust yourself to a company that deals with the development of Web Apps.
Marco De Tomasi, who has been working in the IT sector for over 5 years, deals with the creation of web applications of any type, even tailor-made for companies. For the development of web apps I use cloud infrastructures Microsoft Azure, which together with those offered by Amazon Web Services are the most popular and secure in the entire sector.
I choose only the best to ensure the satisfaction of all my customers. If you wish to contact me to obtain more information on the development of a web application for your company that is tailor-made, scalable and perfectly in line with your needs, you can visit my Contact page.
If, on the other hand, you wish to explore the existing solutions to check if there is one that can do the trick for your business, I invite you to visit my Software page.
Follow me also on the main social networks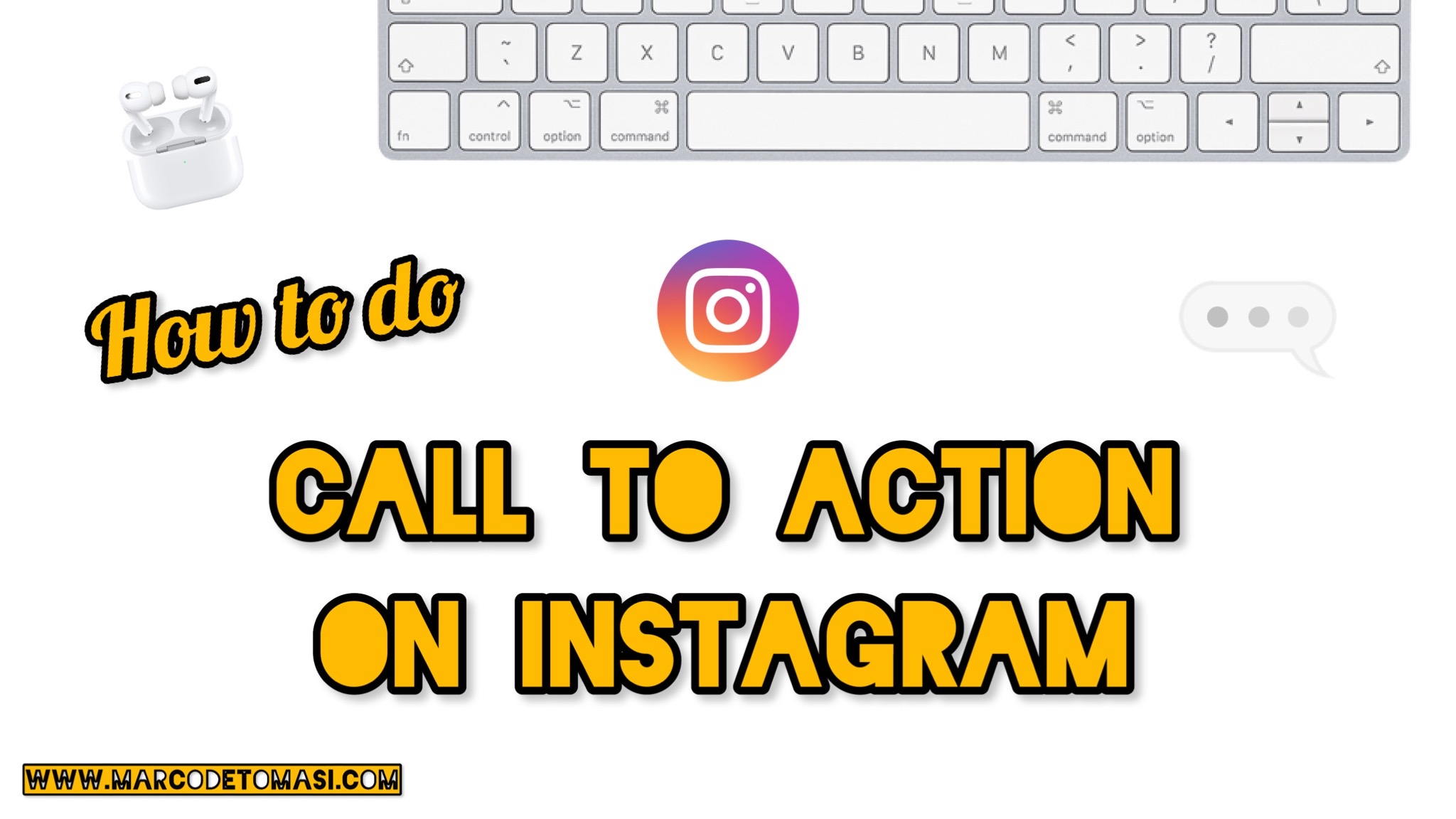 In this article you will learn how to use Instagram in a professional way to have a profile that grows…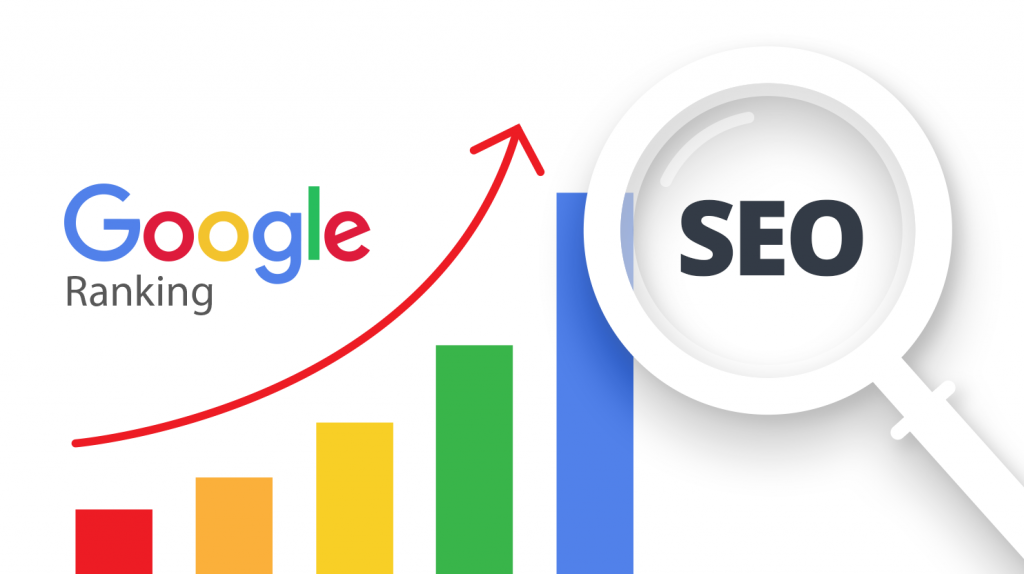 I am an expert in positioning websites on search engines. I optimize the contents of your website to increase its…