Happy to see you again!
In this article you will learn how to use Instagram in a professional way to have a profile that grows quickly.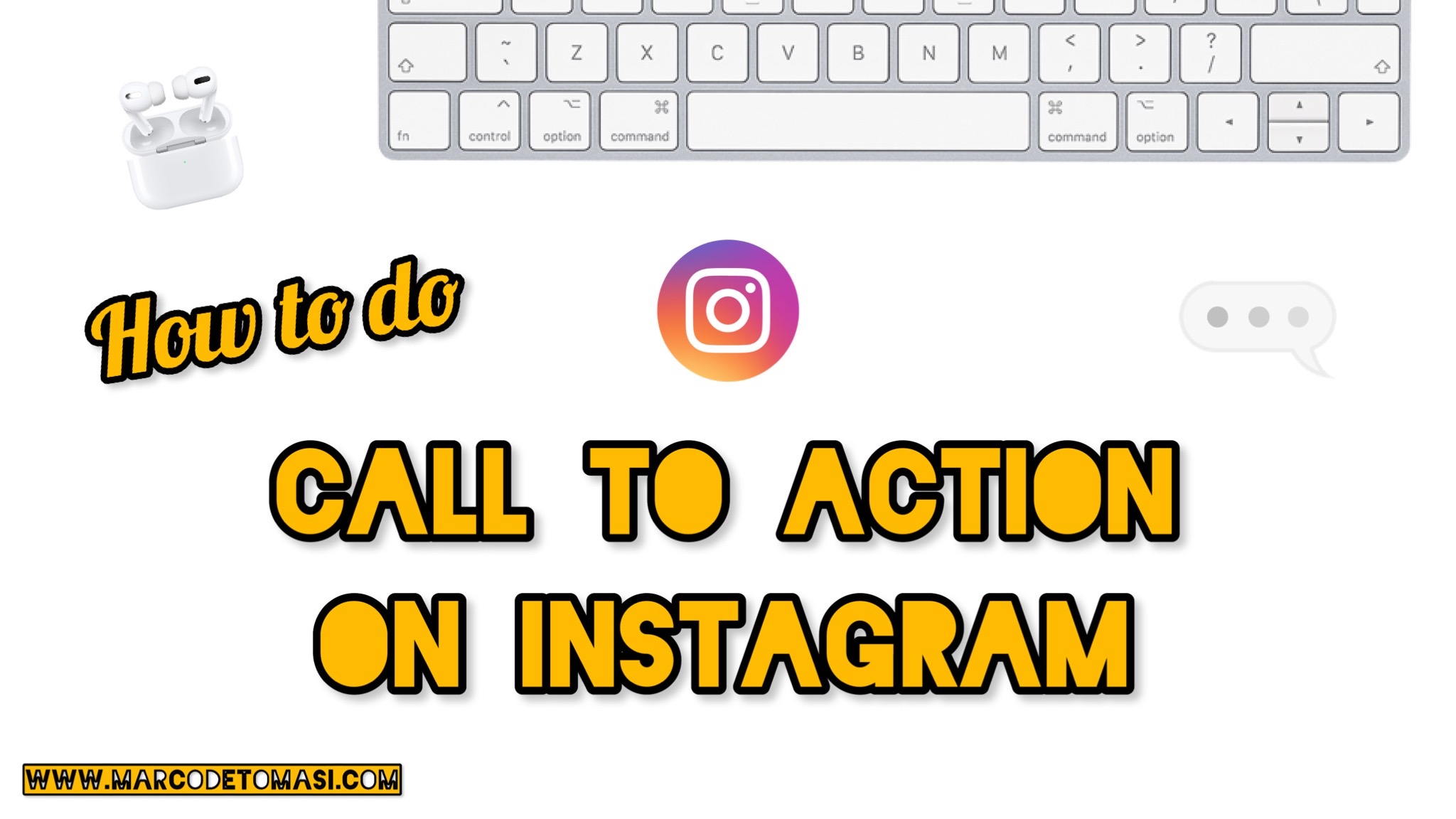 We are here to talk about Call To Action.
Without going into detail on complicated topics, I tell you that if you don't specifically ask for something, people's minds are attentive, or rather distracted by other things.
There are thousands of possible choices that a person's mind can make at any moment and if he is not expressly and directly asked to do something, it is very likely that that person will not do it.
So he doesn't do it because it's something he doesn't want, he doesn't do it because there are too many possible things to do.
Don't think about it!
Narrowing it down with a direct question will then help him make a decision that is helpful for him and probably for you as well.
Therefore, a strategy to gain followers and engagement is to ask questions, make requests, or insert CTAs.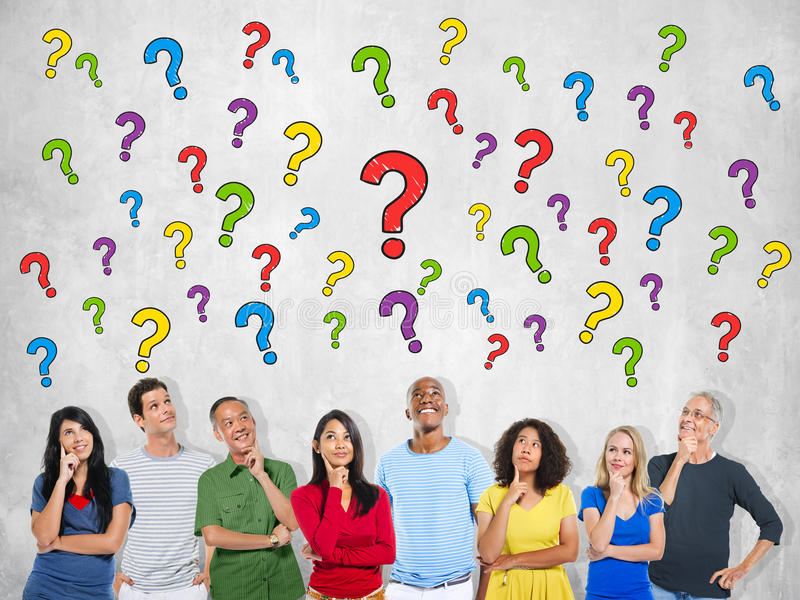 Imagine, for example, putting in the BIO:
Follow me if you like pizza
.
Especially if your business is related to pizza, those who see your profile and have a sweet tooth for this dish will be more inclined to follow.
The CTA can be relevant to your business or even one of your values that you have
A CTA that RedBull might put might be follow me if you like to fly, given her tagline. All the biggest brands use CTAs, some to be followed, some to invite you to visit the site, some to comment, etc…
Moral of the story, ask for what you would like to get.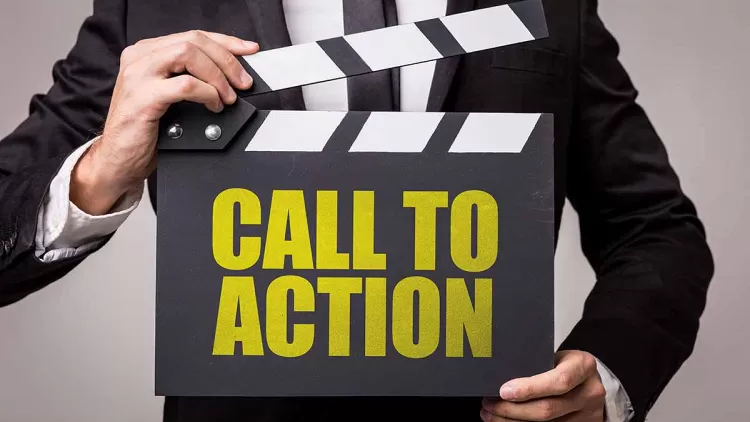 A fun way to use CTAs, as well as in the BIO, is also in the caption of the posts. Also there you can ask for example:
tag a friend who looks like..
Or: tag a friend who likes it….
Or: tag friends with whom you would like to go on holiday here or to eat this dish.
Not knowing your business, I can't give here all the possible examples in the world. However, the gist of the discussion is to ask to take an action that involves some new users, such as tagging a friend in the comments of your post. In this way whoever is tagged will discover your profile and will be able to decide to follow you.
Try to ask the questions in a way that invites friends who are in your target to get involved to get a result.
The usual example of pizza, the right question could be:
tag someone who would go crazy in front of a pizza like this and make them drool with hunger.
Did I get the idea??!
The person eventually tagged will also be a pizza lover.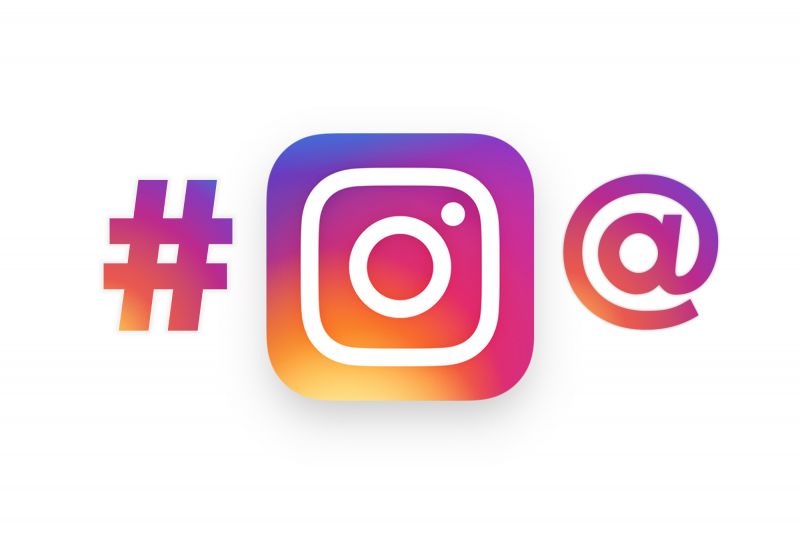 Another way to use the CTA is the one where you go to ask to leave a comment.
Receiving a large number of comments especially in the first few minutes will make the Instagram algorithm favor you.
If you want, you can ask to receive a comment by promising that you too will leave a comment. If you are still a small and growing brand, you can apply it without problems, if you are already a well-known and recognized brand, it could make you seem a little too weak.
It certainly works very well because by receiving many comments you make the algorithm favor you and therefore show your content to a greater number of people.
By leaving many comments, you have a good chance that whoever reads that post you wrote it to may decide to visit your profile and follow you.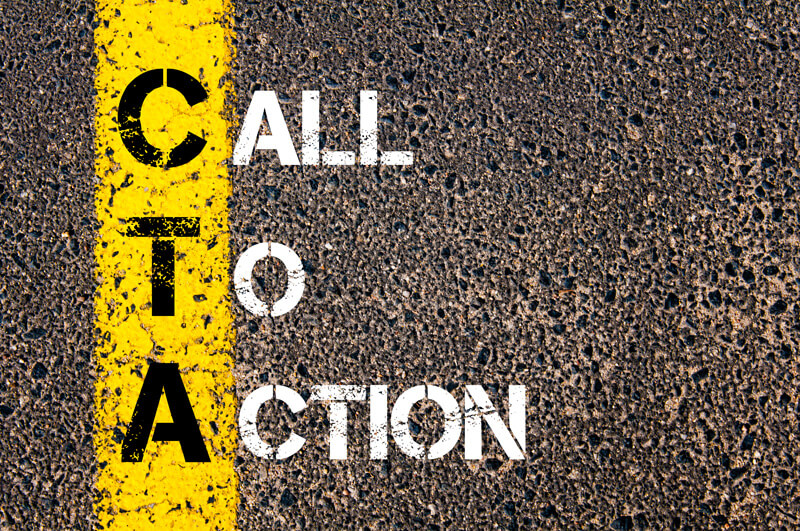 So let's summarize some ways to use Call To Actions:
ask in captions to tag a friend;
ask in the captions to leave a comment;
ask in the BIO to be followed if…;
ask in stories or captions to share your post with a friend;
ask in stories to comment on your last post.
Follow me also on the main social networks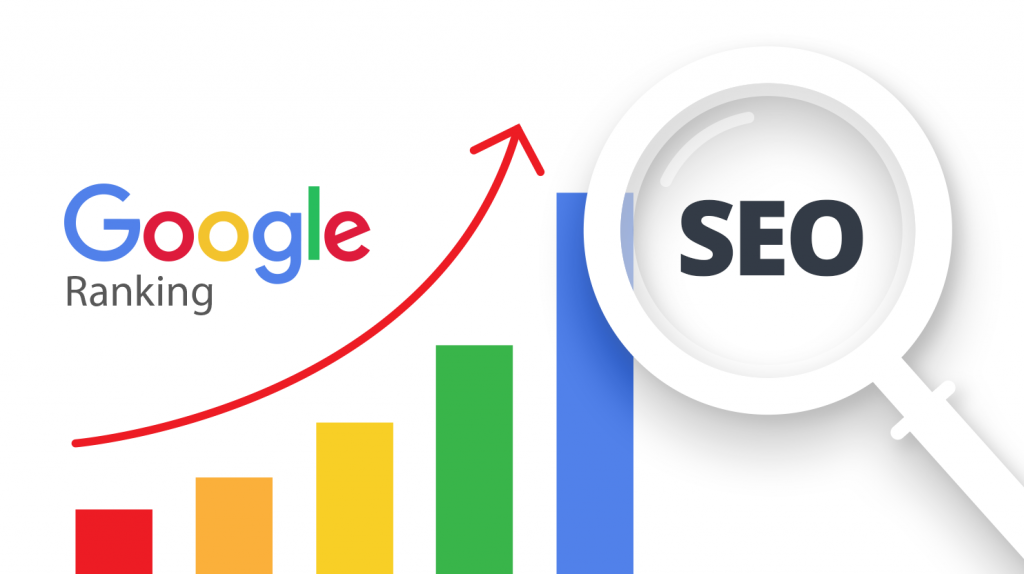 I am an expert in positioning websites on search engines. I optimize the contents of your website to increase its…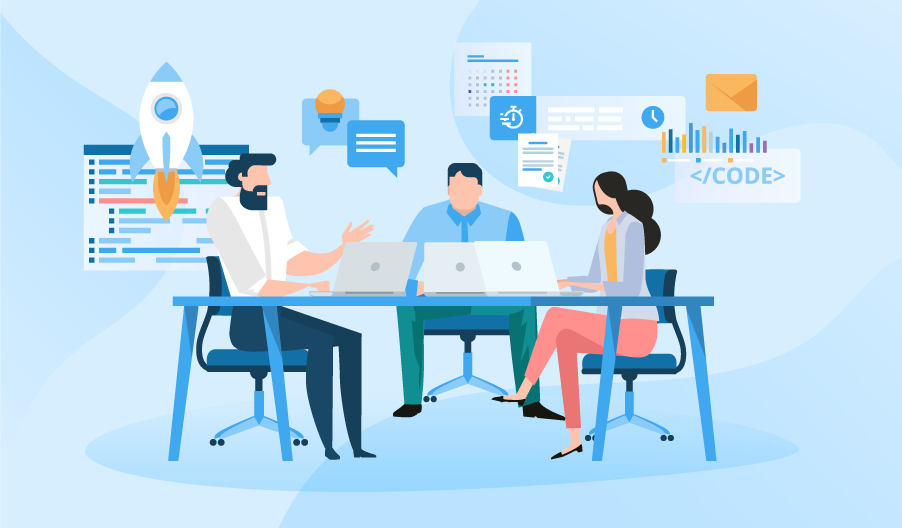 Web applications offer many benefits, they perform all necessary functions using a web browser.